Hello, people, beings and boxes of Eurospore.
I'm having trouble with a little...
friend
of mine... Leechgrave.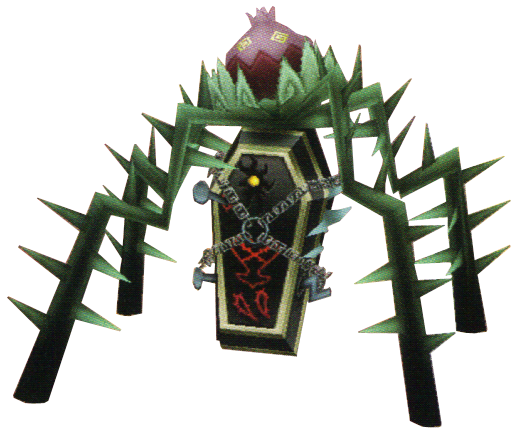 A rather tough boss, in Halloween town, I can't seem to beat him, as he always ends up eating me and I die.
Any ideas on how to kill him?
Regular





Location

: In the deep, depressing mind, that sometimes seems hyper. Mine.


Age

: 19



I thought it was the hardest boss in the whole game! It took me quite a few tries to beat it. I just stocked up on a ton of mega potions and limit recharges. I hope this helps you!
EuroSpore 1948








Spore Name

: ArticShock


Age

: 24



EuroSpore 1948








Location

: Lithuania


Age

: 21



Thanks Arctic!


Hordeon, DS
Regular





Location

: In the deep, depressing mind, that sometimes seems hyper. Mine.


Age

: 19



Regular





Location

: In the deep, depressing mind, that sometimes seems hyper. Mine.


Age

: 19



Regular





Location

: In the deep, depressing mind, that sometimes seems hyper. Mine.


Age

: 19



---
Permissions in this forum:
You
cannot
reply to topics in this forum