So, I was going to fight the last boss of this RPG, so i did, I killed the main evil, but it seems he was being manipulated by a so called 'Divine power', I had to kill three forms of this 'divine' power...
Form 1: Human form 1: Lord Vektrix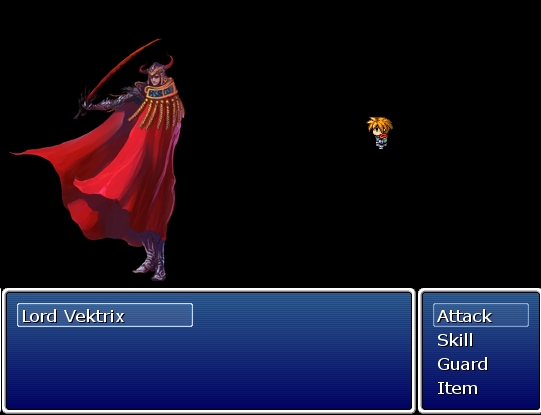 This form was pretty easy, he had some nasty shadow spells and thats about it.
Form 2: Human Form 2: Vektrix the Devastator.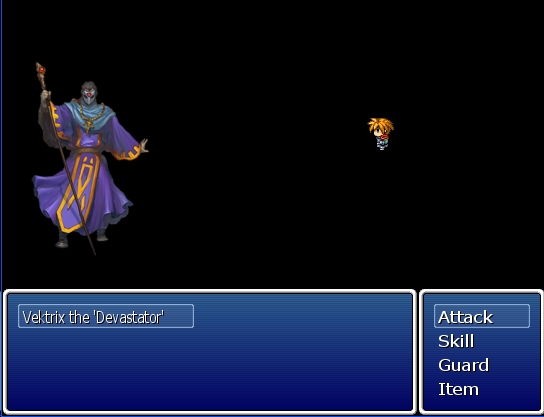 He was pretty nasty, less health and armor then last one but more damage and alot of nasty spells.
Form 3: Raptoras form(Divine): Vektrix the 'Devourer'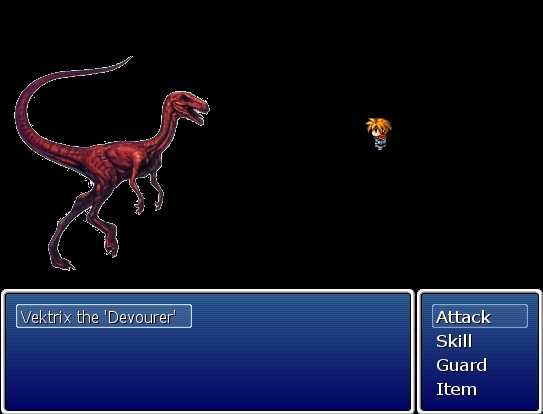 Nasty, alot of Hp, armor, and damage, and even nastier spells, this one managed to kill me using pure luck, he has a spell in his third form with a 2% chance to hit me, what happens if it hits? Well, you get a screen saying 'Game Over'
EuroSpore 1948








Spore Name

: Froststar


Location

: Ragol, Ruins



Exiled







Spore Name

: alien7249


Location

: Always near you.


Age

: 26



Shadow wrote:
EuroSpore 1951








Spore Name

: -


Age

: 21




---
Permissions in this forum:
You
cannot
reply to topics in this forum